Chad's career's work has centralized around the treatment of phobias & obsessive compulsive and related disorders. Utilizing the best evidenced therapeutic approaches, Chad works with individuals to address intrusive thoughts and compulsive behaviors. Additionally, he works with a number of related concerns such as trichotillomania, excoriation (dermatillomania), and specific phobias. His work in anxiety related research has been presented locally, nationally, and internationally. Chad has also presented professionally on anxiety and obsessive compulsive related topics ranging from treatment to ethics.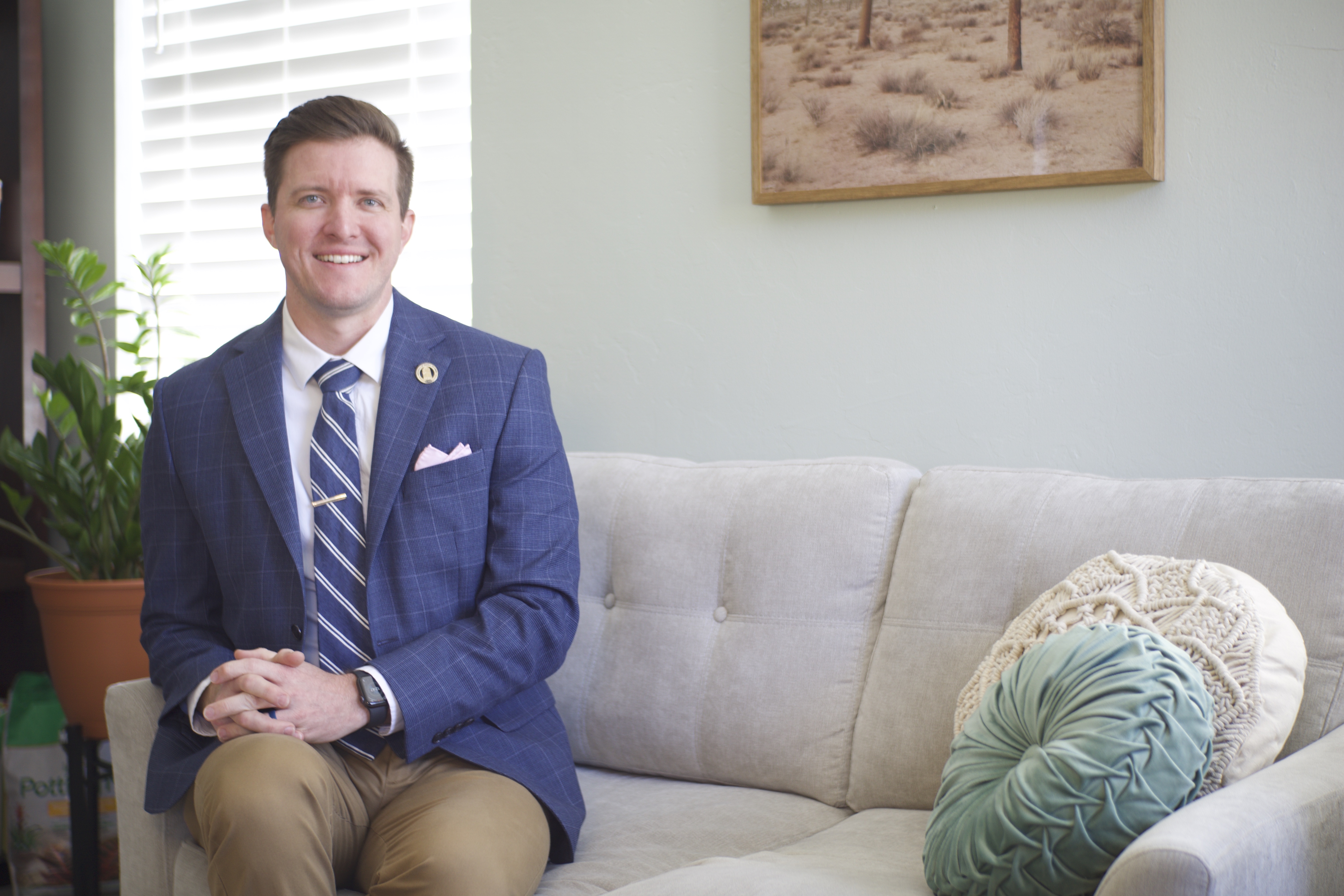 what you can expect to learn
During this course, you will be introduce to epidemiological and clinical information that will help you become more knowledgable about obsessive compulsive disorder.
Check out some of our other courses!
Like what you see? Here are some other courses that we offer! Bundle your courses and save!
Check your inbox to confirm your subscription